Song Writing
How do you find a music publisher? How can you convince potential rights exploiters of your songwriting qualities? What helps you find a music company…



---
Learn About the Power of Work
In some ways, being lazy is the key to success. After all, everyone has a tendency towards laziness. And think about which products are the…
How habits influence the way we work is part of The Power of Work series of Allihoopa. Read it completely and entirely for free by…
This is the second article in our series on The Power of Work. In this article we look at why we perceive work as bad…
If we look at the world, we see creatures working to ensure their survival. Predators have to hunt their prey to feed themselves and their…
This article is part of the series The Power of Work by Allihoopa. You can find the other ones for free if you follow the…
This article is part of The Power of Work series on Allihoopa.com. If you like this one, I would like to suggest you the full…
This article is part of The Power of Work series by Allihoopa. Why not read the full series? Just click on the link above. It's…
First things first, you will need a plan. We already talked about the phenomenon of small steps. The big goal that we want to achieve…
---
Learn Self-Discipline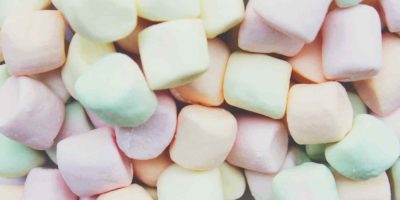 This article is part of the Learn Self-Discipline series on Allihoopa. Click on the link to profit from the full series. It's free. In this first article of the series,…
Why the hot and cool system play a role in self-control is part 2 of the series "Learn Self-Discipline" on Allihoppa. If you want to start from the beginning, simply…
We all know that there is a difference between activities that help us to achieve something we want and those that help us to avoid a certain situation. After all,…
Arguably the first research on the depletion of self-control was performed by Professor Roy Baumeister in at. He called it "Ego-Depletion" to honour Sigmund Freud, who was the last scientist…
Over the years, I have heard many people complain about an apparent lack of willpower they have. They want to go on a diet, but are not able to stick…
As suggested before, I believe that the subconscious will of a person is influencing their behavior. Now, bear in mind that this is my personal hypothesis and not backed up…
The problem with the lives of many of us is that we are granting ourselves full decadence. We eat what pleases us, as often as we wish for. We drink…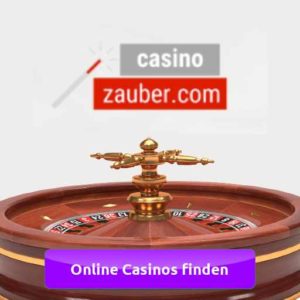 Lust auf ein
Online Casino mit Bonus
? Dann schauen Sie gleich vorbei und sichern Sie sich Ihren Willkommensbonus im Online Casino.
---
Stop Success Vampires
But it is not only work and undone work that is draining your energy. People might do so too. These might be negative people in your life. Those who appear…
Despite its headline, this has nothing to do with money. Living beyong your means is just refering to a life that diverts from your true purpose and your ehtical values….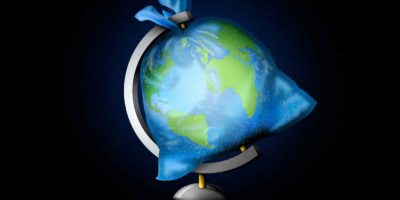 Undone Tasks Working requires energy. Working hard requires a lot of energy. But the astounding fact is that being lazy and procrastinating require even more energy. The more tasks that…
The paralysing powers of fear One of the biggest enemies of hard work is certainly fear. Because fear has the potential to paralyze us. And I guess you would agree…
---
Stop Self-Sabotaging
The Law-Of-"Over-I" As we have already learned, the "Over-I" is the echo of your upbringing. The psyche's representant of the culture in which you were raised. It's your parents' voice…
Per Freud, these defence mechanisms are meant to avoid you from experiencing too much pain and they are applied unconsciously. Don't worry, we will have a look at the most…
At this point, we need to be looking at a person whose name you will very likely have heard often already: Sigmund Freud, the father of psychoanalysis. In his structural…
---